English or German Episode Story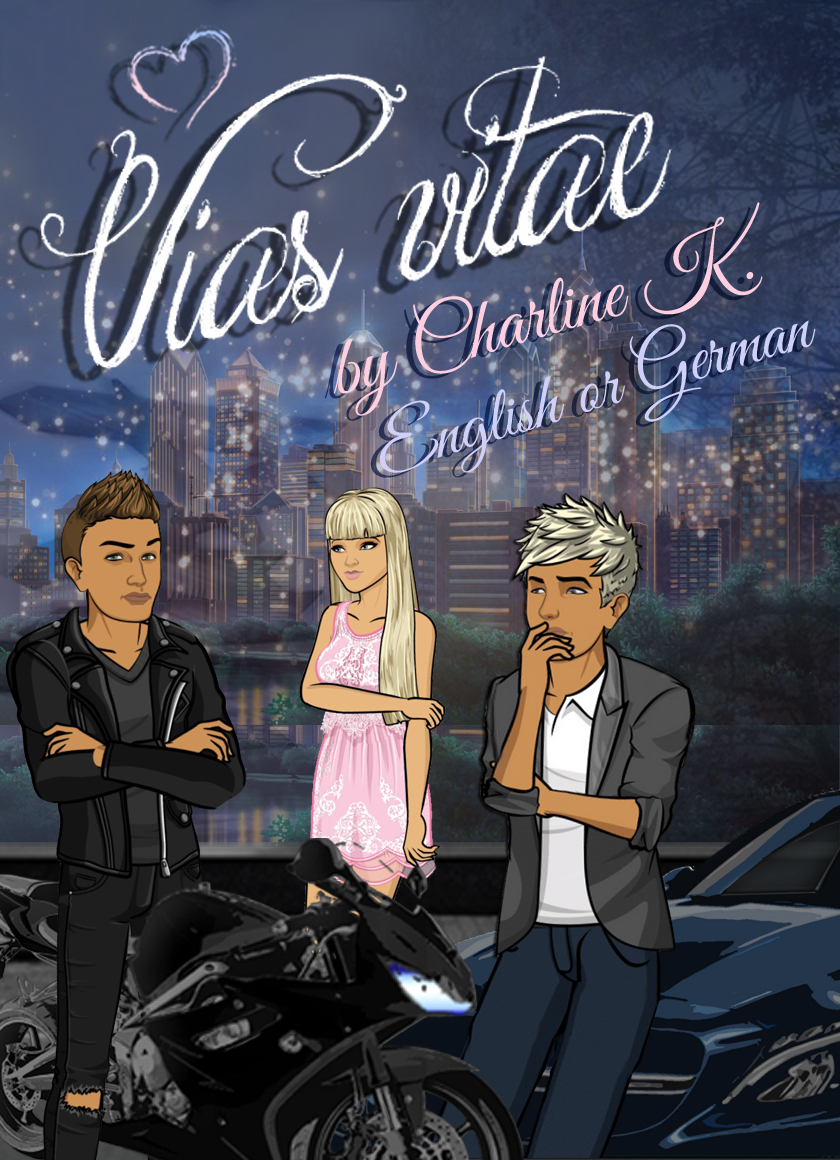 "Vias vitae" – Story on "Episode – Choose your Story".
Author: Charline K.

June will meet a rich boy and find herself between him and her beloved boyfriend. "A criminal world" vs "an intrigue world of the rich". It's up to you where it comes to an end.
You can choose if you want to read it in English or German. Both languages are available.
Link to "Vias vitae": episodeinteractive.com/r/s/6462277146640384

"Vias vitae 2" is the sequel of the story "Vias vitae".
Autorin: Charline K.
Will June find some light on the dark ways of Lees life?
We are still working on the translation of season 1 of "Vias vitae".
The english version of season 2 isn't avialable yet.
Read the german version of the story, on the app "Episode – Choose your Story".
Link to "Vias vitae 2": episodeinteractive.com/s/5966579459948544
---
Wattpad Story
The wattpad version of the story won't be available in English.
---
News
Stay up to date and be informed as soon as new chapters are available.
Just follow "Vias vitae" on Facebook & Instagram: @viasvitae
---
Trailer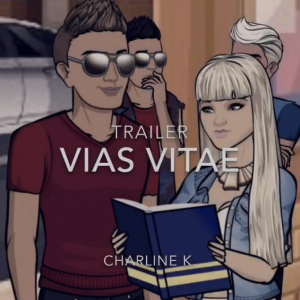 ---
Overlays & How to use

---
Instagram
Something is wrong.

Instagram token error.